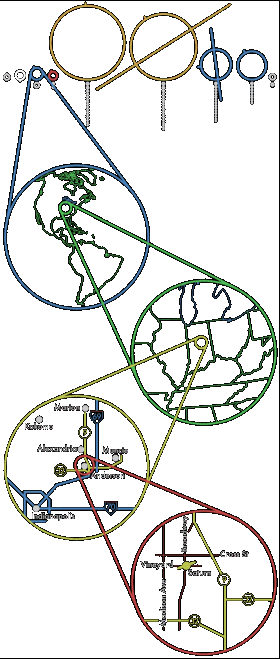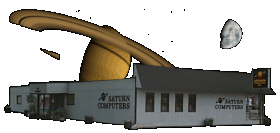 Saturn Computers is located at the corner of Broadway & Vineyard in Anderson, Indiana.
Just one mile east of Community Hospital. We are in the process of closing our retail store and selling the building, so until we sell, we will have very limited hours which are only Mondays and Thursdays from 1 to 3 p.m. We will continue to maintain our phone at 765-642-2200. Saturn will be working out of a private office and doing computer sales and on-site service for businesses and professional, as well as website design, website hosting and scanning services.


Right now our physical store address is still...

1500 Broadway
Anderson IN 46012-2443
For mailing and billing purposes, our address is...
Saturn Computers LLC
2368 W 1150 N
Alexandria, IN 46001-8685
USA - Earth - SolSys
Need to make contact with us some other way?